What is OkPACE? We are Oklahoma Post-Secondary Adult Career Education, comprised of adult education and workforce economic development employees from all across the Oklahoma CareerTech system. 
Our mission is to be advocates for career and technology professionals, serving business and industry.
Spring Conference 2024 more information coming soon!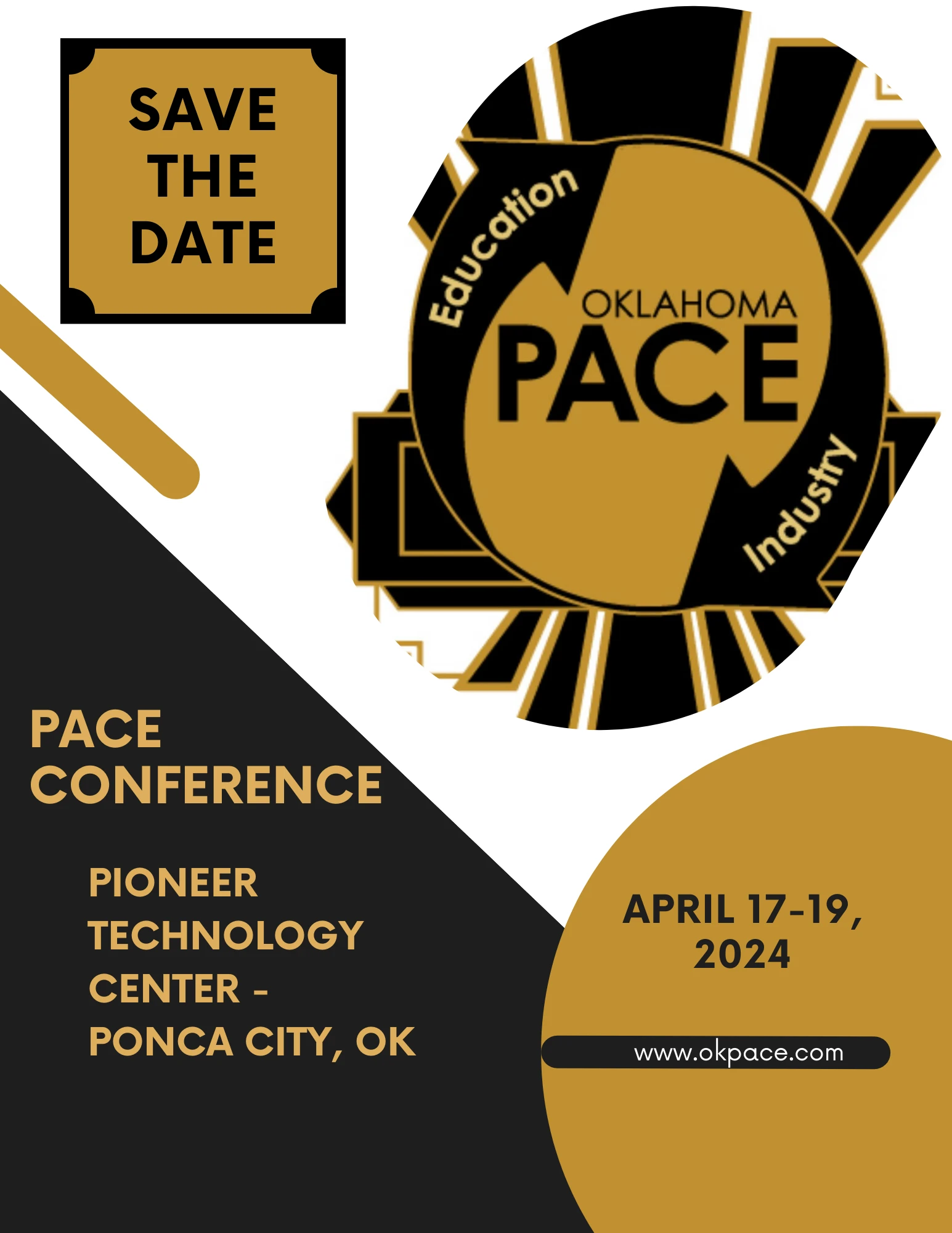 IF YOU WOULD LIKE MORE INFORMATION ABOUT PACE MEMBERSHIP PLEASE CONTACT WWW.OKACTE.ORG
We are a division of the Oklahoma Association of Career and Technology Education Organization (OKACTE)
PACE EXECUTIVE COMMITTEE 2023-2024:
COMMITTEE CHAIRS FOR 2023-2024:
All OkACTE / PACE members are welcome to attend the OkACTE Diversity Action Committee meetings. You can't vote unless you're a member of the committee, but your input, participation and enthusiasm are greatly welcome and appreciated. 
Diversity Action Committee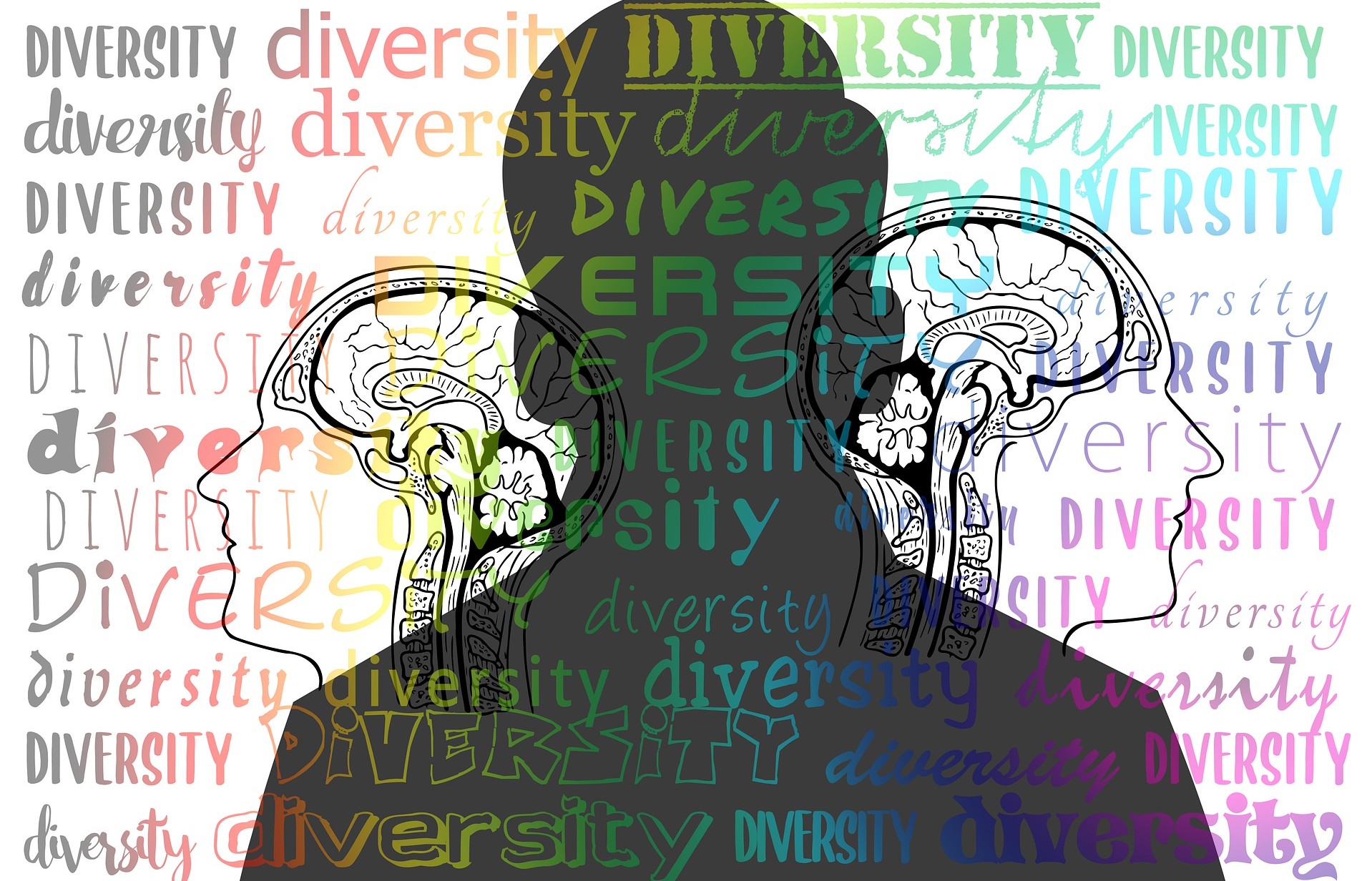 Opt-in for email communications
Follow this link to opt-in for email communications from OkPACE. http://eepurl.com/ggC6A5