Who is OkPACE? We are Oklahoma Post-Secondary Adult Career Education.
Our group is comprised of adult education and workforce economic development employees from all across the Oklahoma CareerTech system.
Registration IS NOT yet open!
It's coming after the first of the year, stay tuned!
Tuesday- Thursday, April 4-6, 2023 
at the beautiful Shangri-La Resort
on Grand Lake
IF YOU WOULD LIKE MORE INFORMATION ABOUT PACE MEMBERSHIP PLEASE CONTACT WWW.OKACTE.ORG
We are a division of the Oklahoma Association of Career and Technology Education Organization (OKACTE)
PACE EXECUTIVE COMMITTEE 2022-2023:
Career Tech Advisor: Max McKnight, ODCTE, max.mcknight@careertech.ok.gov
Past President: Russell Parker, Tulsa Tech, russell.parker@tulsatech.edu
President: Krista Scammahorn, KSMagicHappens@gmail.com
President-Elect: Kathy Adair, Indian Capital, kathy.adair@ictech.edu
Secretary: Derek Black, Canadian Valley, dblack@cvtech.edu
Treasurer: Ben Evans, Pioneer, bene@pioneertech.edu
Reporter: Laci McCool, Caddo Kiowa, lmccool@mycktc.com
CTAC Representative: Kirsten Lindsay, Francis Tuttle, kirsten.lindsay@francistuttle.edu
COMMITTEE CHAIRS FOR 2022-2023:
Standing Committees
Audit: Ben Evans, Pioneer, bene@pioneertech.edu
Awards & Recognition: Cara Evans, Autry, cara.evans@francistuttle.edu 
Conference Planning: Stephanie Jouett, Tulsa Tech, stephanie.jouett@tulsatech.edu
Diversity Action: April Murelio, Indian Capital, april.murelio@ictech.edu
Membership Services: Lisa Benjamin, Tulsa Tech, lisa.benjamin@tulsatech.edu
Mutual Benevolence: Shawn Freie, Caddo Kiowa Technology Center, shawn.freie@cvtech.edu
Bylaws & Guidelines: Tara Gotwalt, Tri County, tara.gotwalt.tricountytech.edu
Nominating: Russell Parker, Tulsa Tech, russell.parker@tulsatech.edu
PAC/Legislative: Stefanie Gardner, Moore Norman, stefanie.gardner@mntc.edu
Ad-hoc Committees for 2022-2023
Membership Benefits: Kelly Grego, Kiamichi, kgrego@ktc.edu
Professional Development:  Paula Hanger, Moore Norman, paula.hanger@mntc.edu
Tambi Brown, Autry, tbrown@autrytech.edu
Social & Networking: Jason Lankford, Metro, jason.lankford@metrotech.edu
Sponsor Acquisition: Ryan Zaloudek, Autry, rzaloudek@autrytech.edu
Technology: Susan Nightingale, Tulsa Tech, susan.nightingale@tulsatech.edu
All OkACTE / PACE members are welcome to attend the OkACTE Diversity Action Committee meetings. You can't vote unless you're a member of the committee, but your input, participation and enthusiasm are greatly welcome and appreciated. 
Diversity Action Committee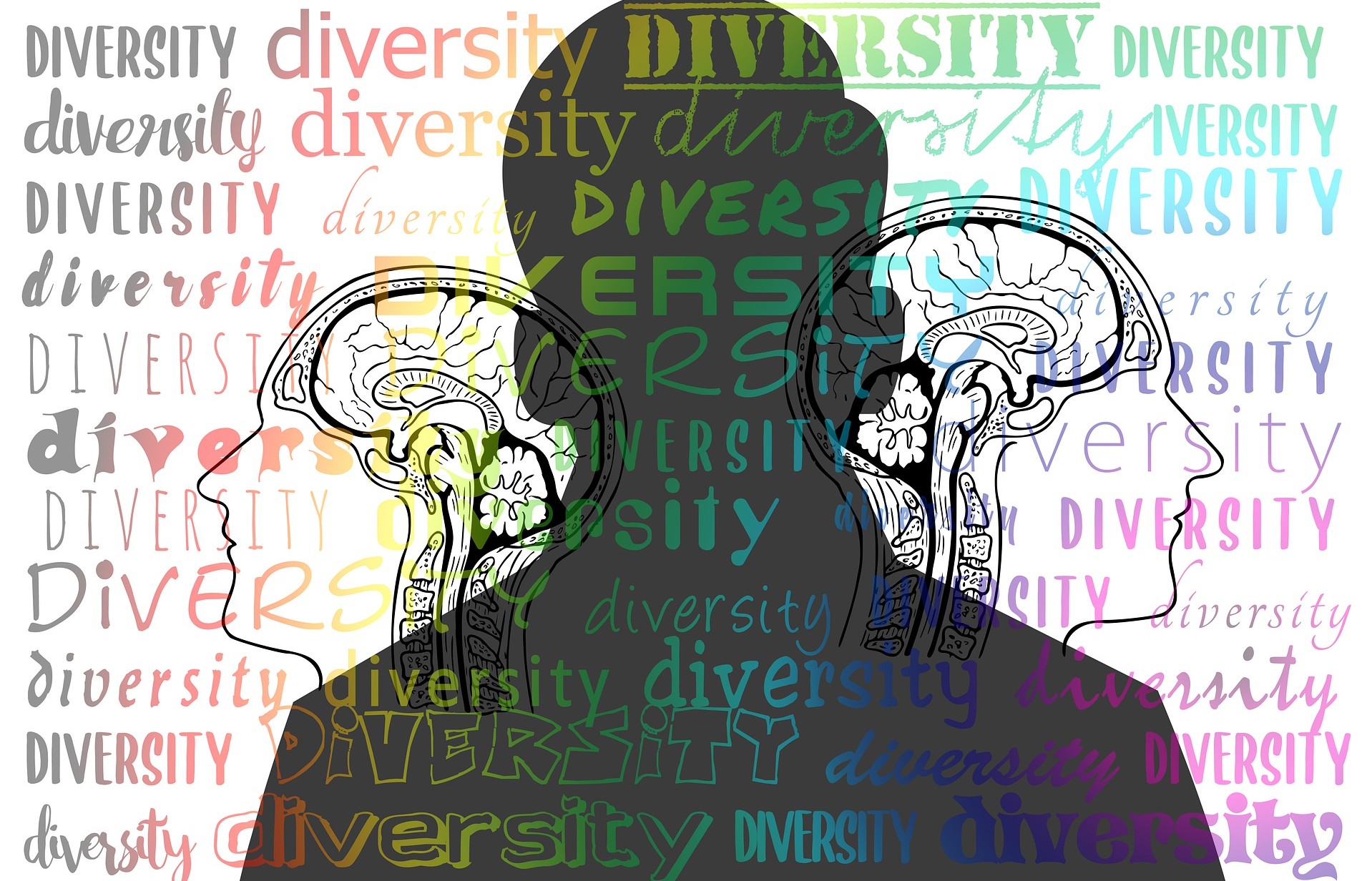 Spring Conference - Save the Date!
April 4-6, 2023
Save the Date!