Who is OkPACE? We are Oklahoma Post-Secondary Adult Career Education.
Our group is comprised of adult education and workforce economic development employees from all across the Oklahoma CareerTech system.
Spring Conference Registration is open on the Conference page until 3/22 at 5:00pm!
Glow Run PAC Fundraiser registration is open. Register by 3/17 if you want a T-shirt!
The awards portal is open until March 1!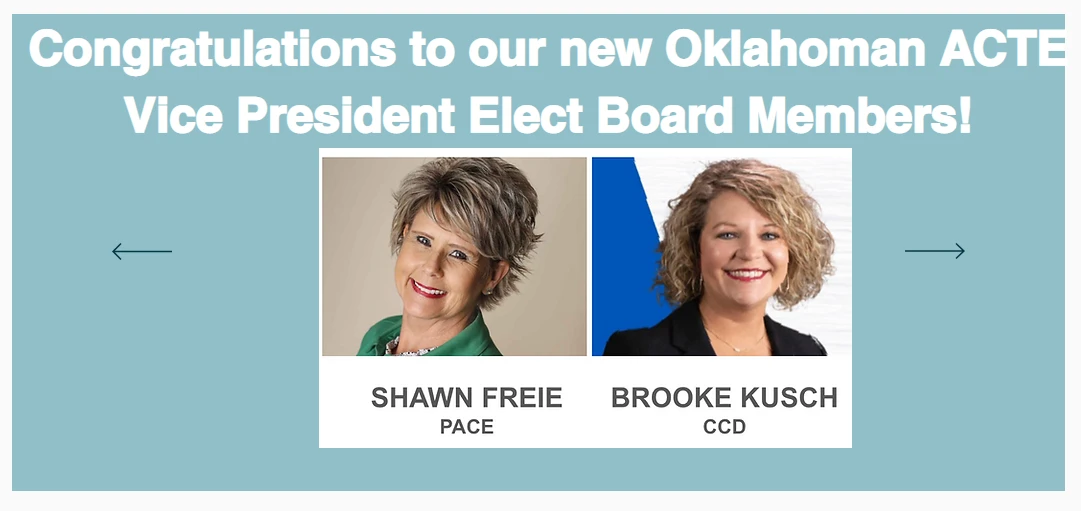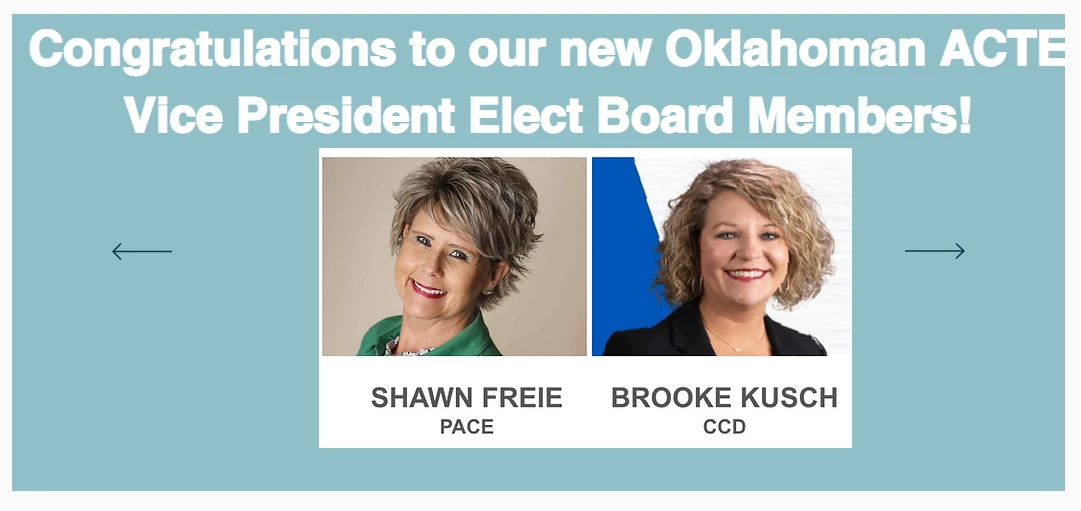 Registration is open! Lodging is open!
Register by 3/22 - no refunds on cancellations after that date - substitutions allowed.
Please review the following information so you will be ready!
Every attendee must have a separate registration this year. One registration order per person.

You will need your order number to reserve a room at Shangri-la. One room per order #.

When you register, the customer information needs to be the information for the attendee, not a staff member registering multiple people.

A PO number or check number IS NOT required to register. You can provide that number later.

PACE members $295

Non-members $395 (membership will be verified)

Significant Other (Tue/Wed evening meals and activities) $195
If you are interested in becoming a sponsor for this event or know a company that might be interested, please contact Ryan Zaloudek at rzaloudek@autrytech.edu or 580-242-2750 to see what options are available.
Tuesday- Thursday, April 4-6, 2023 
at the beautiful Shangri-La Resort
on Grand Lake
57301 E Highway 125, Afton, OK 74331
(918) 257-4204
IF YOU WOULD LIKE MORE INFORMATION ABOUT PACE MEMBERSHIP PLEASE CONTACT WWW.OKACTE.ORG
We are a division of the Oklahoma Association of Career and Technology Education Organization (OKACTE)
PACE EXECUTIVE COMMITTEE 2022-2023:
Career Tech Advisor: Max McKnight, ODCTE, max.mcknight@careertech.ok.gov
Past President: Russell Parker, Tulsa Tech, russell.parker@tulsatech.edu
President: Krista Scammahorn, KSMagicHappens@gmail.com
President-Elect: Kathy Adair, Indian Capital, kathy.adair@ictech.edu
Secretary: Derek Black, Canadian Valley, dblack@cvtech.edu
Treasurer: Ben Evans, Pioneer, bene@pioneertech.edu
Reporter: Susan Nightingale, Tulsa Tech, susan.nightingale@tulsatech.edu (filling 2023 term)
CTAC Representative: Kirsten Lindsay, Francis Tuttle, kirsten.lindsay@francistuttle.edu
COMMITTEE CHAIRS FOR 2022-2023:
Standing Committees
Audit: Ben Evans, Pioneer, bene@pioneertech.edu
Awards & Recognition: Cara Evans, Francis Tuttle, cara.evans@francistuttle.edu 
Conference Planning: responsibilities spread out - contact Krista with questions
Diversity Action: April Murelio, Indian Capital, april.murelio@ictech.edu
Membership Services: Lisa Benjamin, Tulsa Tech, lisa.benjamin@tulsatech.edu
Mutual Benevolence: Shawn Freie, Canadian Valley Technology Center, shawn.freie@cvtech.edu
Bylaws & Guidelines: Tara Gotwalt, Tri County, tara.gotwalt.tricountytech.edu
Nominating: Russell Parker, Tulsa Tech, russell.parker@tulsatech.edu
PAC/Legislative: Stefanie Garland, Moore Norman, stefanie.garland@mntc.edu
Ad-hoc Committees for 2022-2023
Membership Benefits: Kelly Grego, Kiamichi, kgrego@ktc.edu
Professional Development:  Paula Hanger, Moore Norman, paula.hanger@mntc.edu
Tambi Brown, Autry, tbrown@autrytech.edu
Social & Networking: Jason Lankford, Metro, jason.lankford@metrotech.edu
Sponsor Acquisition: Ryan Zaloudek, Autry, rzaloudek@autrytech.edu
Technology: Susan Nightingale, Tulsa Tech, susan.nightingale@tulsatech.edu
All OkACTE / PACE members are welcome to attend the OkACTE Diversity Action Committee meetings. You can't vote unless you're a member of the committee, but your input, participation and enthusiasm are greatly welcome and appreciated. 
Diversity Action Committee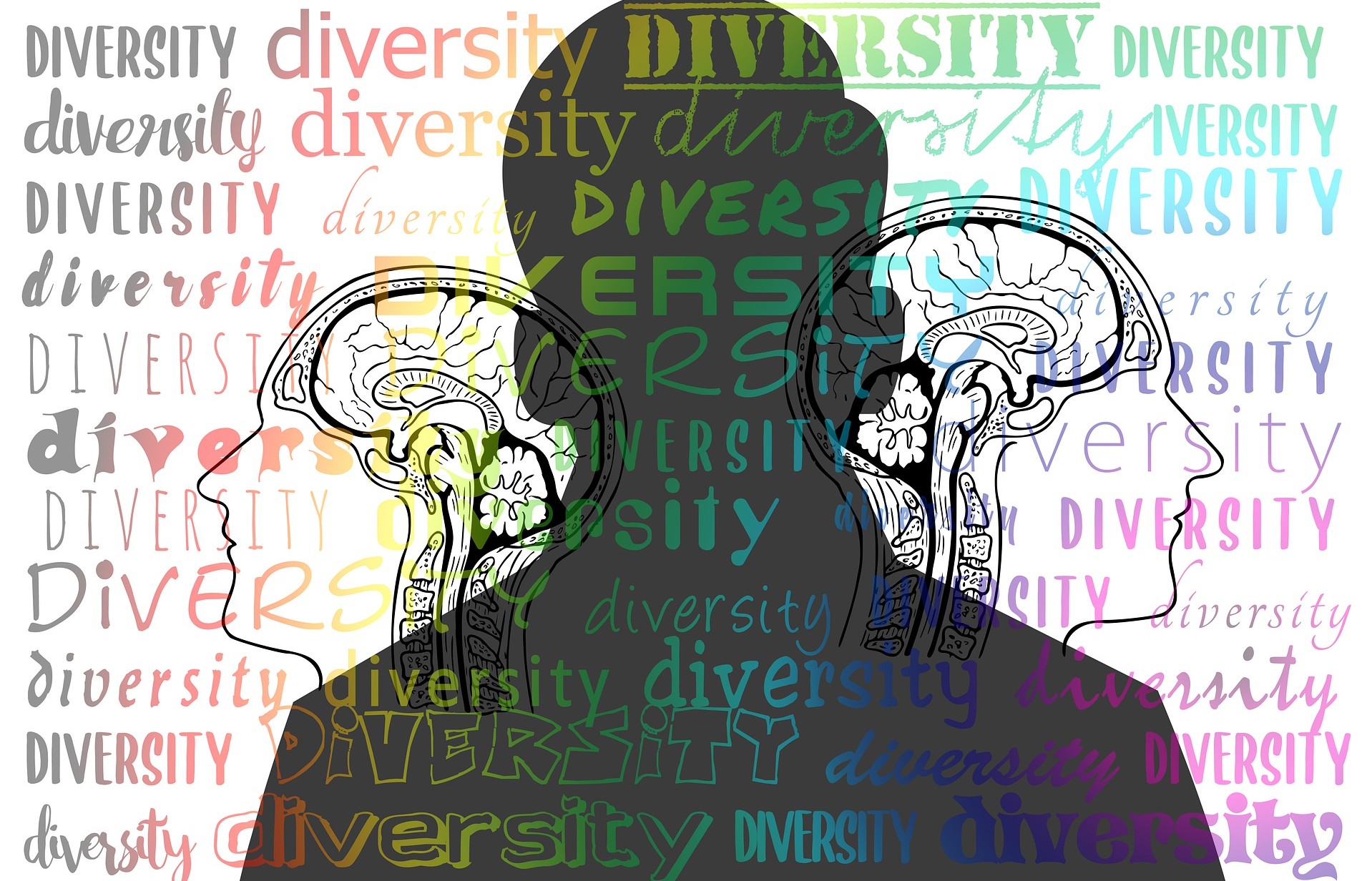 Opt-in for email communications
Follow this link to opt-in for email communications from OkPACE. http://eepurl.com/ggC6A5
February Professional Development
You do not want to miss our February PD opportunity presented by EQWORLD's Andrea Golden-Pogue and Mark N. Wilson, "Leveraging Emotional Intelligence to Enhance Your Success"
Spring Conference - Save the Date!
April 4-6, 2023
Save the Date!